ALL OUR PRODUCT CATEGORIES
A. TITAN INSTRUMENTS
Located in Orchard Park, NY, a small suburb of Buffalo, dubbed "The City of Good Neighbors", is our 110,000 square foot state of the art manufacturing facility and corporate office. We proudly employ over 50 individuals aimed at establishing long lasting relationships with customers and bringing innovative products to market. Built on a solid foundation based on three principles; quality, trust, and tradition. It's our mission to enhance the quality of patient care by providing superior quality products and instrumentation on the cutting edge of dentistry.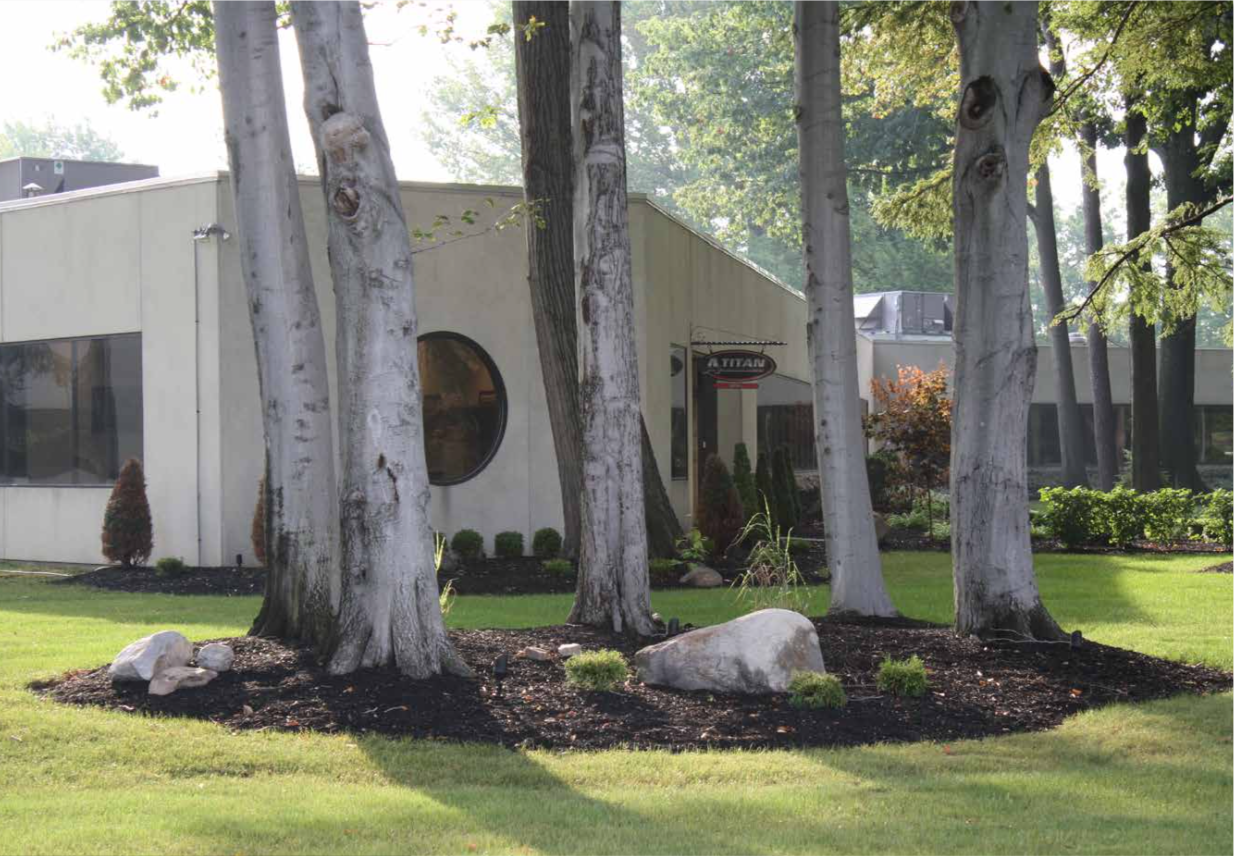 Capabilities
Our state of the art manufacturing facility specializes in forging high quality products that span a full suite of capabilities.
Latest Blog Posts
Geriatric House Call Dentistry - Providing Dental Services with Zero Overhead
Apr 29, 2020
The global pandemic has significantly changed both our personal and professional lives for the foreseeable future. A survey comprised of 106 participants including upper administration, full time and adjunct faculty, staff, students, and residents from the Department of Periodontology at the Indiana University School of Dentistry indicated that 40% of respondents were skeptical about graduating into an unstable economy and not having enough of a patient pool to hone their skills in t...
VIEW ALL OUR BLOG POSTS