ALL OUR PRODUCT CATEGORIES
A. TITAN INSTRUMENTS
Located in Orchard Park, NY, a small suburb of Buffalo, dubbed "The City of Good Neighbors", is our 110,000 square foot state of the art manufacturing facility and corporate office. We proudly employ over 50 individuals aimed at establishing long lasting relationships with customers and bringing innovative products to market. Built on a solid foundation based on three principles; quality, trust, and tradition. It's our mission to enhance the quality of patient care by providing superior quality products and instrumentation on the cutting edge of dentistry.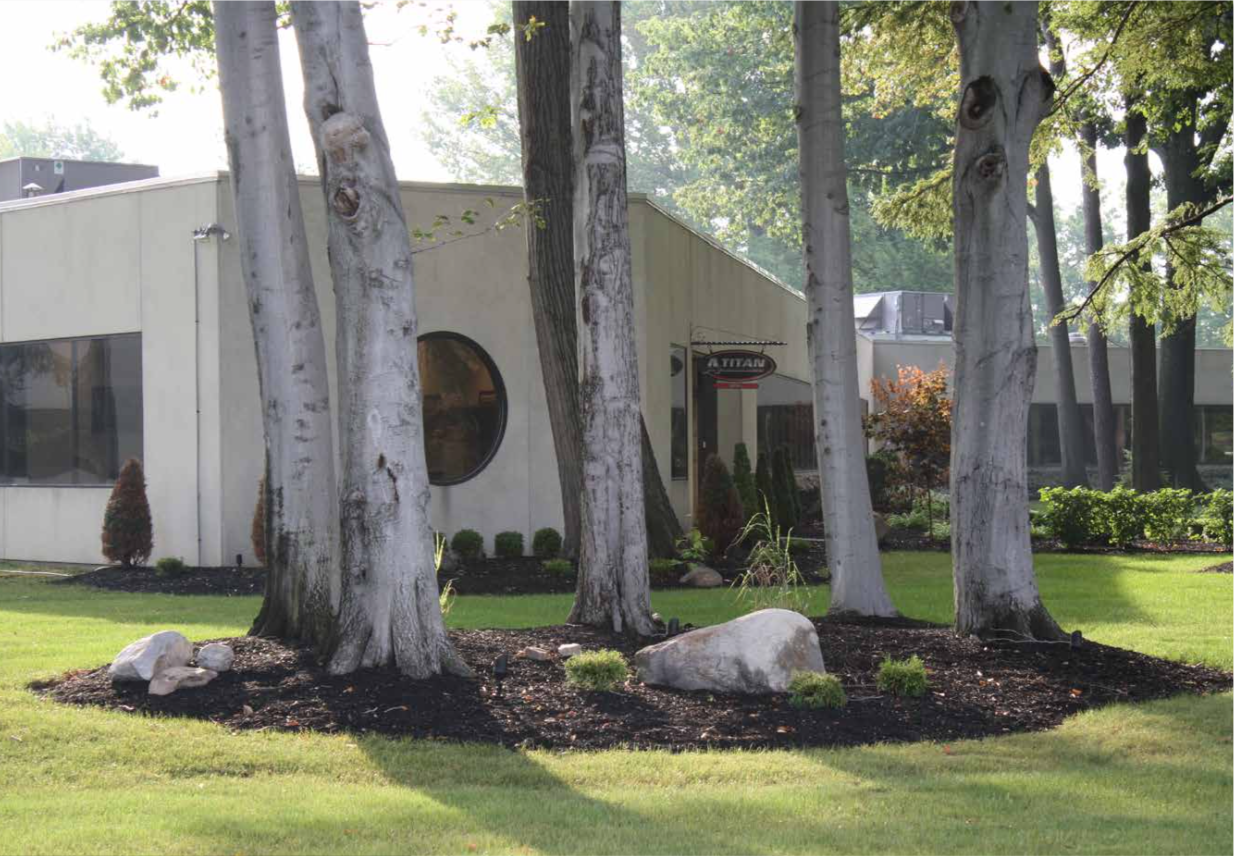 Capabilities
Our state of the art manufacturing facility specializes in forging high quality products that span a full suite of capabilities.
Latest Blog Posts
Instrument Sterilization - Be in the know
Mar 20, 2018
According to the CDC, surgical instruments and periodontal scalers have the greatest risk of transmitting infection and should always be sterilized using heat. If not executed properly, instrumentation can cause an infection breech that can potentially result in the death of a patient. Each practice should have policies and procedures in place, for containing, transporting, and handling instruments that may be contaminated with blood or body fluids.
Being that instrument ...
VIEW ALL OUR BLOG POSTS